PART 3 : HOW TO HIRE A PHOTOGRAPHER YOU'LL LOVE, AND WANT TO TELL ALL YOUR FRIENDS ABOUT
Updated: Mar 11, 2019
You've made it to Part 3! We're almost there!
( Here is PART 1 & PART 2 in case you missed them).
By now you should know what you want, and where to find it! I just have one little piece of advice before I send you off into the ether. There are some important questions you should ask your photographer before you go ahead and book (Some you might not even think to ask!)
1) How would you describe your style?
This can seem obvious after looking at their portfolio, but it doesn't hurt to ask. Since you've already figured out what style you want, it's important that you find a specialist, and not a jack of all trades.
2) Now, this isn't exactly a question you should ask, but pay attention to what your photographer asks about your family. Do they just skim the surface when asking about your family? Or do they want more details, so that they can really get to know you?
2) What should we wear?
This is an important one because while you're certain you've found a photographer that you love, if you don't love the outfits you're wearing you for sure won't love the pictures. It could leave a pretty bad taste in your mouth, even if the experience was great. Most photographers know the do's and don't of photoshoot outfits, and can point you in the right direction. Asking upfront can help you be sure you've got someone who has done this a time or two.
2) How long will our session be, and when will it start?
This is important in planning around nap schedules (for little ones), and other family events. If the only day they can do it is the same day your kids have math club, soccer practice, dance class and piano lessons, then that's probably a no go. No one wants to be rushed getting to their portrait session.
3) How long is your turnaround?
You may or may not need your images by a certain date, but knowing this upfront helps to set expectations, so you're not constantly wondering when you'll see them.
4) What comes with your sessions?
Like we talked about before - are you looking for prints? Photo album? Digital files? Can you print your digital files yourself?
5) What happens if we get rained out?
This might not be a problem if it's the middle of summer in the desert, but bad weather can happen anytime anywhere. No one will be happy if you're being dumped on by mother nature. Make sure there is a good re-schedule policy.
PHEW! We made it! Feeling better about hiring the perfect photographer for your family?? You got this!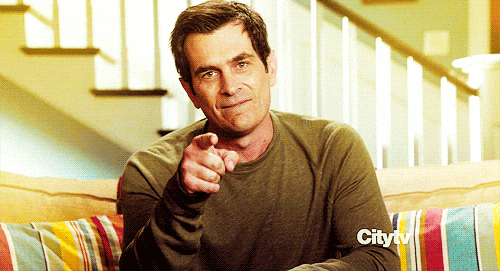 PS: If you liked this post, you might be interested in : "How to have the best behaved children during your photo shoot without bribing or begging them". Check it out!
Morgan Bruneel Photography is based in Coeur d'Alene, Idaho with travel dates available to Seattle and Central Washington. Family Photo Sessions are available from late March till the end of November. Fall Family Session in particular fill very fast so it is recommended you book 2-3 months in advance. For information on travel dates or local session openings, be the first to know by subscribing to my e-mail list. (Scroll to bottom of any page to subscribe).
INSTAGRAM: @MORGANBRUNEEL